The Provincial 4-H program is strongly supported by many dedicated sponsors. These businesses and individuals believe in the goals of the 4-H program and recognize the benefits that 4-H members and leaders gain from their involvement in the 4-H movement. 4-H sponsorship takes many different forms, ranging from prizes for scholarships to supporting a travel experience and more. To these people and businesses who support the 4-H program, we say a big "thank you" because you make our many programs and provincial events possible.
Thank you sponsors for continuing to help us put the sparkle in the 4-H program!
Please see our list of sponsors here.
Every effort has been made to ensure the accuracy of the sponsor and donor lists. However, no record of this magnitude is perfect, and we apologize for any errors or omissions. If you have any concerns about your gift, please contact the Manitoba 4-H Council.
Become a Sponsor
Are you looking for a great organization to sponsor? Think 4-H Manitoba!
For more information and to become a sponsor, please contact the Manitoba 4-H Council Office at 204-726-6136.
Click here to see our sponsorship recognition grid.
Current Sponsors
Four-Leaf Clover Club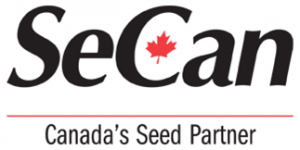 Three-Leaf Clover Club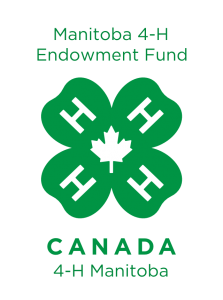 Two-Leaf Clover Club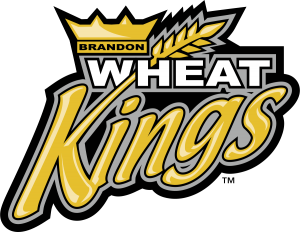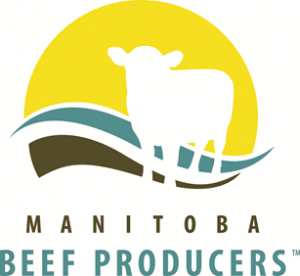 One-Leaf Clover Club
                         
4-H Supporter
Ag in the Classroom
Assiniboine Community College
Bayer
Cooperative Hail Insurance
Dairy Farmers of Manitoba
Manitoba Pork
Monsanto
Portage Mutual Insurance
Ontario Mutual Insurance
Saputo
Syngenta
TransCanada Pipelines
Western Producer
4-H Friend
All Charities Campaign
Bridges Agricultural Business Program
Central Testing Labs
CF Industries
Henry Algera
Lauralou Cicierski
MWM Environmental
Russell G. Hutchison
National Sponsors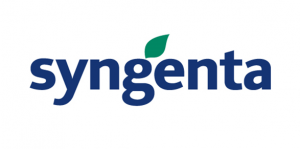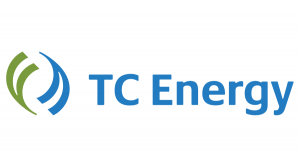 Sponsors Websites
Four Leaf
Three Leaf
Two Leaf