Welcome to 4-H
4-H is an international youth and volunteer organization. It's a program that provides members with the resources and activities to build self-confidence, communication, and leadership skills while learning about a topic of their choice.
Each member picks a project and works with a volunteer leader to develop his/her skills related to the project of choice. In Manitoba there are over 80 interesting hands-on projects like beef, photography, outdoor living, machines, crafts and more! Beyond projects there are also club activities, provincial events and travel opportunities where members can meet new people, build friendships and have fun!
Today, 4-H clubs in Manitoba are driven by thousands of 4-H members and volunteers, plus a strong partnership with Manitoba Agriculture.
There are over 130 4-H Clubs operating in Manitoba. 4-H provides a strong foundation of leadership and skill development to help your kids succeed in everything that they do. Find what you've been looking for in 4-H!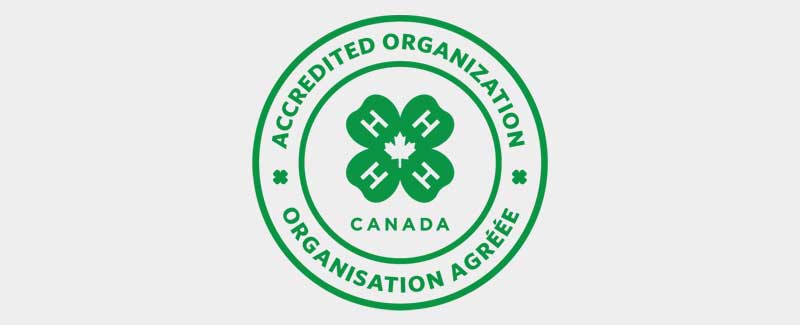 4-H Manitoba received accreditation on June 1, 2021. The new accreditation model for 4-H in Canada demonstrates a commitment across Canada to a best-in-class culture as a world-class positive youth development organization.
Reconnect With Your 4-H Roots!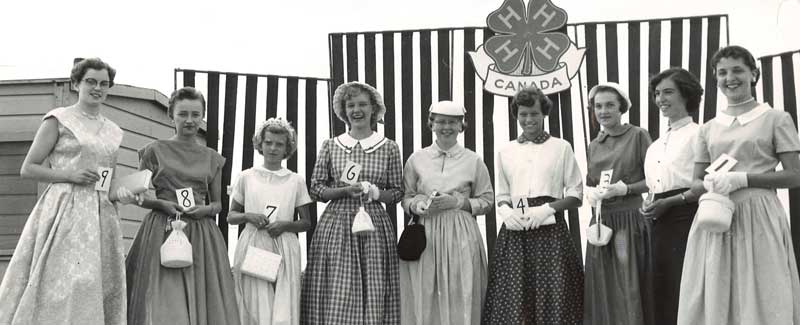 4-H's Club 1913 is an online hub for the more than 350,000 4-H alumni across Canada, who were at one time a youth member in Canada's longest standing rural youth organization and who are looking to get back to their roots.
Latest News from Manitoba 4-H
National 4-H Conference is the pinnacle experience in 4‑H Civic Engagement, providing the opportunity for young people to connect, learn, engage, lead and impact their communities, nation and...